13 things about Miss World Mongolia 2021 – CONAN Daily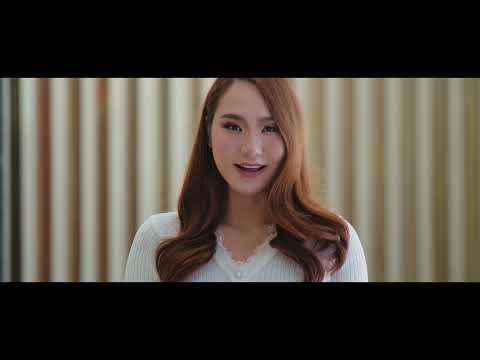 Unclassified
Burte-Ujin Anu is a Mongolian contortionist, dancer, model and beauty queen. Here are 13 other things about him:
.
She is originally from Ulaanbaatar, Mongolia.
She received her bachelor's degree in arts education from the Mongolian State University of Culture and Arts in Ulan Bator.
She speaks Mongolian, Japanese and English.
She enjoys dancing, singing, hiking and working out.
She is 5'9″ tall.
In 2008 she performed as a contortionist in all cities of Germany.
She participated in the Super Talent of the World 2017.
When she competed in Miss World Mongolia 2018she won the top talent award and finished first runner-up.
In September 2018, she was appointed Miss Great Mongolia 2018.
On October 25, 2018, she represented Mongolia at Miss Grand International 2018 in Burma. She was not placed.
In September 2020, she started working for Adjust and Bend in Mongolia as a contortion teacher.
while reigning as Miss World Mongolia 2021she was working as a Cirque du Soleil artist.
Representing Mongolia, she will face 39 other quarter-finalists in Miss World 2021 at the Jose Miguel Agrelot Coliseum in San Juan, Puerto Rico on March 16, 2022.