Batmönkhiin Achbadrakh and Ariunsanaagiin Enkhtuul of Mongolia in China for 2022 Winter Olympics – CONAN Daily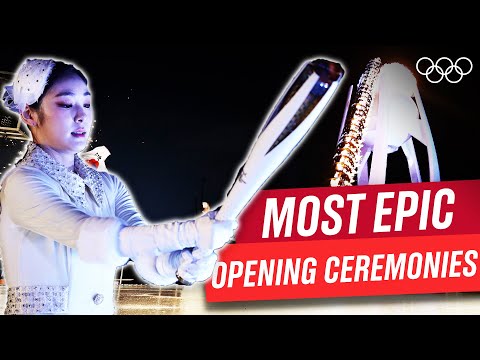 Mongolia is represented in 2022 Winter Olympics through Batmönkhiin Ashbadrakh27, and Ariunsanaagiin Enkhtuul26. Hosted by Beijing, China, the international winter multi-sport event will be held from February 4 to 20, 2022.
During the opening ceremony of the event, Ashbadrakh and Enkhtuul served as the flag bearers of Mongolia. They will both compete in cross-country skiing.
.
Achbadrakh represented Mongolia in the 2018 Winter Olympics in Pyeongchang, Gangwon, South Korea. He finished 97th in the men's 15km freestyle.
Enkhtuul finished ninth in the 3x5km relay at 2017 Winter Universiade. She also competed in 2019 U23 World Championships.
In July 2015, Beijing was elected host city of the 2022 Winter Olympics during the 128th Session of the International Olympic Committee (IOC) in Kuala Lumpur, Malaysia. This is the first time that the Winter Olympics have been held in China.
Including Achbadrakh and Enkhtuul, a total of 2,871 athletes from 91 countries and territories will compete in 109 events across seven sports. The events will take place not only in Beijing, but also in other regions of China, including Yanqing and Chongli.
On February 4, 2022, the opening ceremony of the 2022 Winter Olympics was held at the Beijing National Stadium in Beijing. The final seven torchbearers mounted the torch itself in the center of a stylized snowflake constructed from placards bearing the names of delegations participating in the event.