Beneficial Ownership in Mongolia: A Way Forward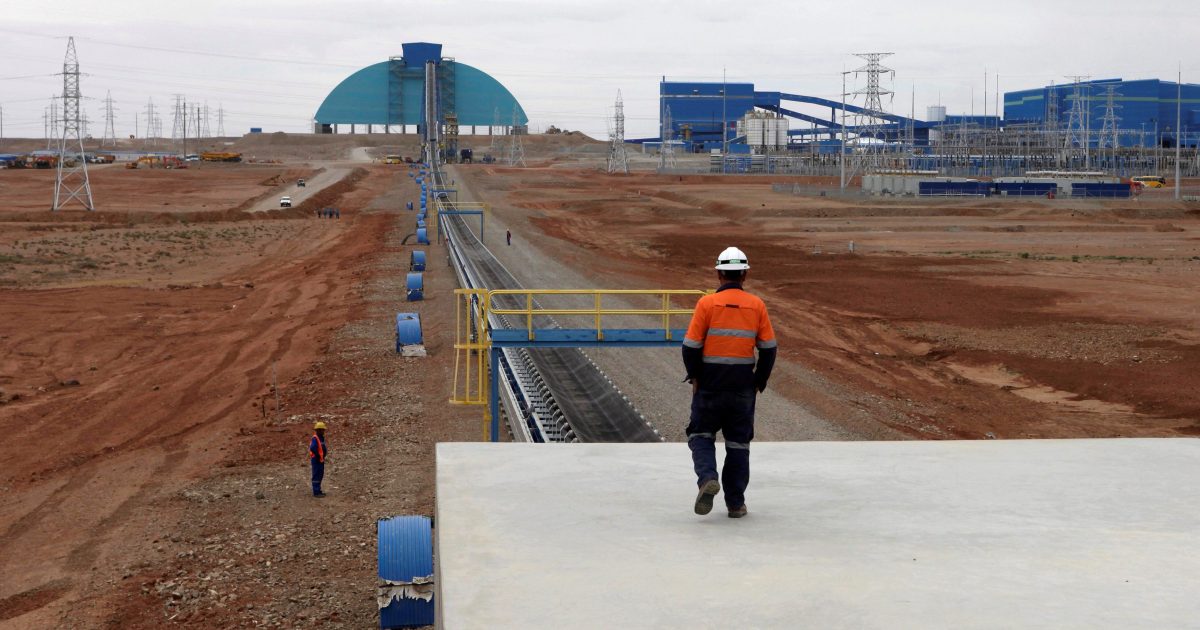 Beneficial ownership transparency (BOT) is important for building trust in the integrity of the extractive industries, and indeed in a country's economy as a whole. Demands from international investors, donors and citizens for increased transparency around ultimate ownership and profits from extractive activities are growing. Meanwhile, more and more governments around the world are looking to tackle tax evasion, corruption and money laundering.
Mongolia, as it continues to compete with other countries to attract investment and finance in its mining sector, will have to meet expectations for greater transparency in its extractive sector. It has already introduced the concept of beneficial ownership (BO) in its legislation as part of anti-money laundering laws. However, the implementation is lacking, with many parts of the BOT process incomplete.
The Leveraging Transparency to Reduce Corruption (LTRC) project, a global action research initiative led by the Brookings Institution's Governance Studies program and Results for Development, seeks to identify and create the conditions for an effective beneficial ownership ecosystem in Mongolia. . During a November 2020 roundtable with Mongolian actors from civil society, government and international organizations, several research priorities emerged, including the need to review the legislative framework that governs BOT and the provision of data in the register.
This report, titled "Beneficial Ownership in Mongolia: A Way Forward," analyzes the pending BO program and a recommended path for its implementation in the Mongolian mining sector. It presents clear recommendations on actions that government, parliamentarians, civil society and business stakeholders in Mongolia can take to improve the collection, storage, verification and public disclosure of BO information. It is based on a structured and rigorous review of Mongolia's OB legislation and mechanisms, as well as in-depth interviews with Mongolian government officials, civil society representatives and international stakeholders.
The report includes the following sections:
Assessment of the current situation of BO in Mongolia and the government asset registry
Description of the international BO architecture
Stakeholder mapping and engagement
Gap analysis of the current situation in Mongolia compared to international best practices
Recommendations and next steps
Download the full report in English here; a Mongolian language version is available here.
---
About Development Results
Results for Development (R4D) is a leading nonprofit global development partner. R4D works with changemakers around the world – governments, civil society and innovators – to create strong systems that support healthy, educated people. R4D combines global expertise in health, education and nutrition with analytical rigor, hands-on support for decision-making and implementation, and access to peer problem-solving networks.
About the Brookings Institution
The Brookings Institution is a nonprofit organization dedicated to independent research and policy solutions. Its mission is to conduct high-quality independent research and, based on that research, to provide innovative and practical recommendations to policy makers and the public. The conclusions and recommendations of any Brookings publication are solely those of its author(s) and do not reflect the views of the Institution, its management, or its other researchers. This publication is based on research primarily funded by the BHP Foundation. The findings, interpretations and conclusions in this report are those of the authors and do not necessarily reflect the positions or policies of the BHP Foundation or other donors. Brookings recognizes that the value it brings lies in its absolute commitment to quality, independence and impact. The activities supported by its donors reflect this commitment.