China to Follow Indian Ministers' Visit to Mongolia and Japan Closely | world news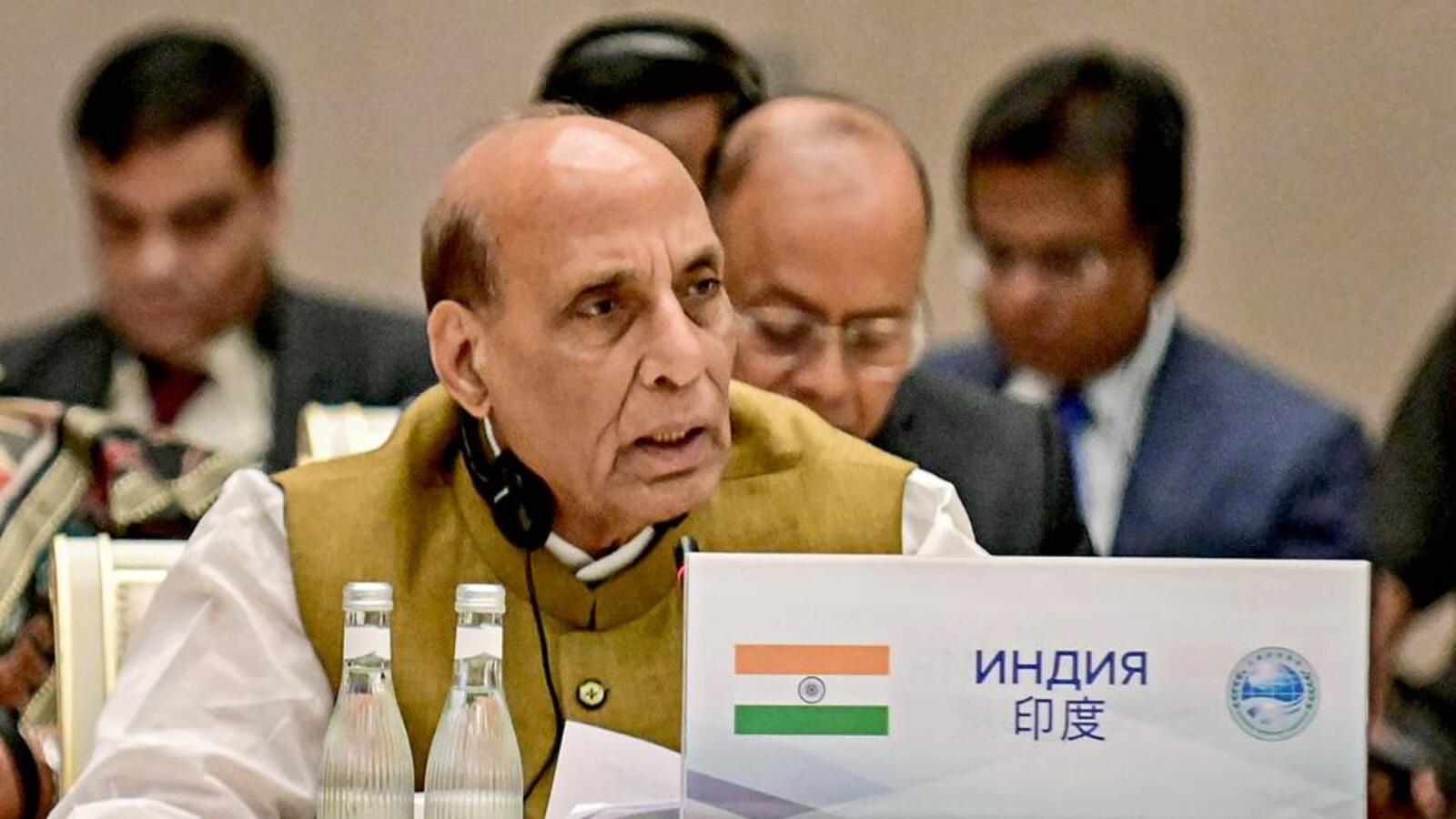 BEIJING: China will closely follow India's upcoming high-level engagements in neighboring Mongolia and Japan as New Delhi sends its senior ministers to boost ties in the region.
While the focus will be on the second round of India-Japan 2+2 talks involving Indian and Japanese foreign and defense ministers on September 8, Defense Minister Rajnath Singh's two-day visit to Mongolia ahead of his visit to Tokyo will be closely watched by Beijing as well.
Singh has a day full of high-level interactions scheduled for September 6, a day after reaching Mongolia, in Ulaanbaatar, with a one-on-one meeting with President Ukhnaagiin Khurelsukh who is also hosting a dinner in l honor of Singh that night.
Completing the construction of Mongolia's largest oil refinery on a $1.2 billion line of credit from India is likely to be one of the main talking points on the agenda of the talks.
The refinery is under construction in the Mongolian province of Dornogobi and is expected to meet 75% of the country's needs when completed in 2025.
"The refinery will meet 75% of Mongolia's needs. The country sources its fossil fuels from its largest neighbor and traditional ally, Russia. India is also helping Mongolia build its rail and power infrastructure to help transport Mongolia's mineral wealth," the Mongolian news site news.mn reported in early April.
Singh will also inaugurate a Cyber ​​Security Center, which India helped establish for the Mongolian Defense Ministry, on September 6.
A memorandum of understanding to establish the cybersecurity training center was signed with the Mongolian government when Prime Minister Narendra Modi visited the country in 2015 after visiting China.
"Through this agreement, India will establish a Cyber ​​Security Training Center for the Ministry of Defense of the Government of Mongolia and also undertake cyber security training for personnel," the 2015 MoU states.
It was during Modi's visit that bilateral relations between India and Mongolia were elevated to the level of strategic partnership.
Singh will meet Mongolian Defense Minister Gursed Saikhanbayar and Speaker of Parliament Gombojav Zandanshatar on the same day before flying to Tokyo on September 7.
Mongolia considers India as its "third" and a "spiritual neighbour" with the "third" neighbor approach said to be a doctrine that Mongolia follows to balance its ties with its two big neighbors, China and Russia.
Chinese state media, meanwhile, said on Friday that close ties between New Delhi and Tokyo should not be aimed at a "third country in the context of upcoming high-level meetings."
"In recent years, the two Asian countries have strengthened their relationship, especially during the tenure of (former Prime Minister Shinzo) Abe with one obvious major goal – to strive to contain China's peaceful development in the region." , Chinese observers told the Global State tabloid. Time.
As the border standoff between China and India continues, more and more conservative people in India see China as a security challenge, Qian Feng, director of the research department of the Institute, told the tabloid. National Strategy Institute of Tsinghua University.
"This hostile mindset among some Indians has prompted the country to bind itself more closely with its allies – the United States and Japan – in an effort to control China and in response, China should be on high alert," did he declare.