Ilham Aliyev receives credentials from new Mongolian ambassador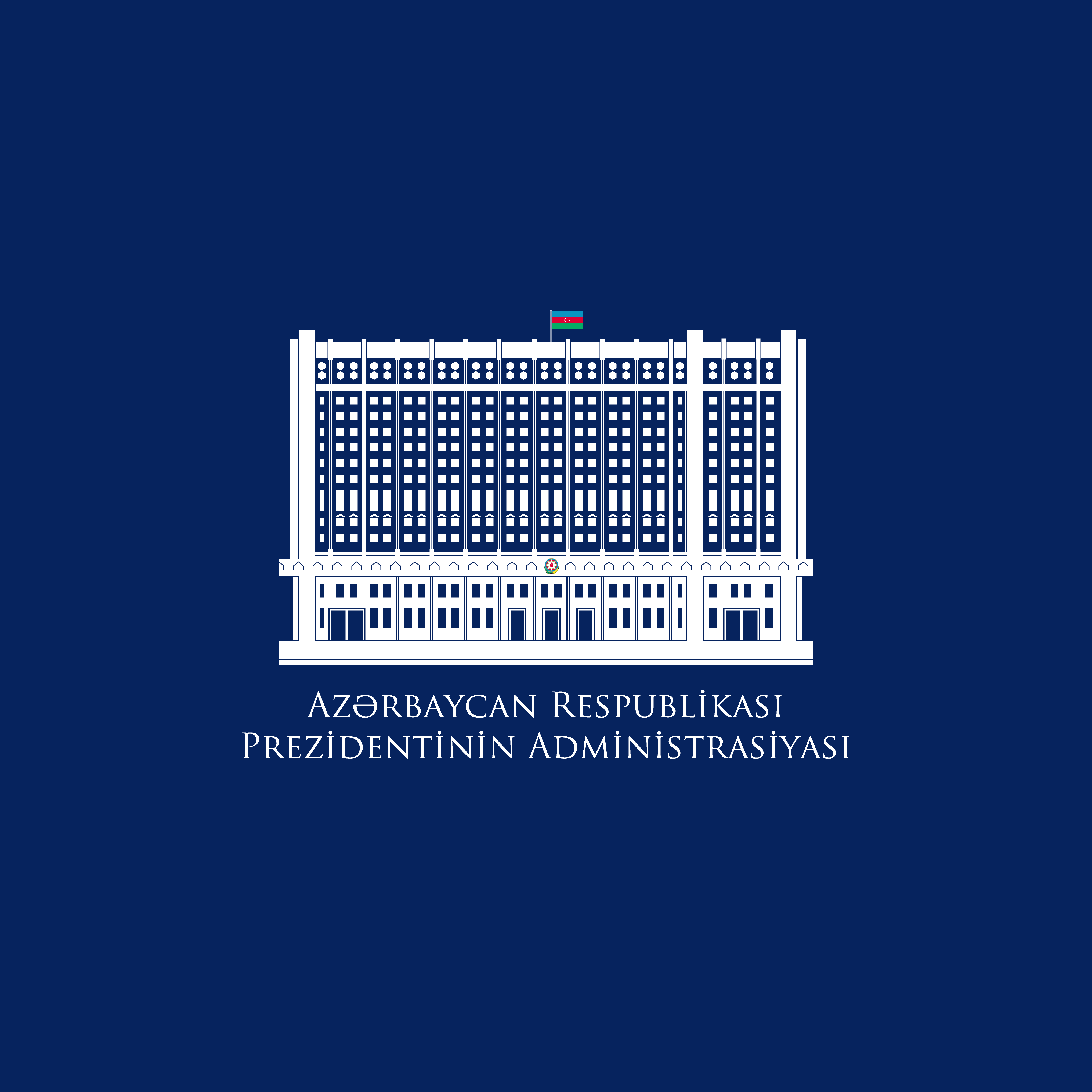 President of the Republic of Azerbaijan Ilham Aliyev has accepted the credentials of the new Ambassador Extraordinary and Plenipotentiary of Mongolia Gombosuren Munkhbayar.
Ambassador Gombosuren Munkhbayar presented his credentials to the Head of State.
President Ilham Aliyev had a conversation with the Ambassador.
The Ambassador conveyed Mongolian President Ukhnaagiin Khurelsukh's greetings to President Ilham Aliyev.
The Head of State thanked for the greetings and asked Gombosuren Munkhbayar to send his greetings to the Mongolian President.
Touching on bilateral relations, the President of Azerbaijan praised the good level of mutual activity in the political sphere, said that active cooperation is being implemented in international organizations and underlined that there is full mutual understanding in the bilateral format. In this regard, President Ilham Aliyev stressed the need to increase the level of exchanges and strengthen contacts between business circles in terms of expanding economic relations, and noted the possibility of considering development projects. 'investment. At the same time, the Head of State pointed out that there are good opportunities for cooperation in the field of transport given the opportunities of the international transport corridor of Azerbaijan, as well as in the humanitarian field.
President Ilham Aliyev expressed hope that the ambassador will spare no effort to develop relations between the two countries.
Gombosuren Munkhbayar said that bilateral relations have been actively developed in recent years, especially after the Mongolian President's visit to Azerbaijan in 2018. Stressing that this year marks the 30th anniversary of the establishment of diplomatic relations between the two countries, the he ambassador conveyed the invitation of the President of Mongolia to the President of Azerbaijan to visit his country at a time convenient to him.
President Ilham Aliyev accepted the invitation with gratitude.
The parties also discussed cooperation in the fields of education, tourism and investment.