Mongolia to hold new by-elections due to low turnout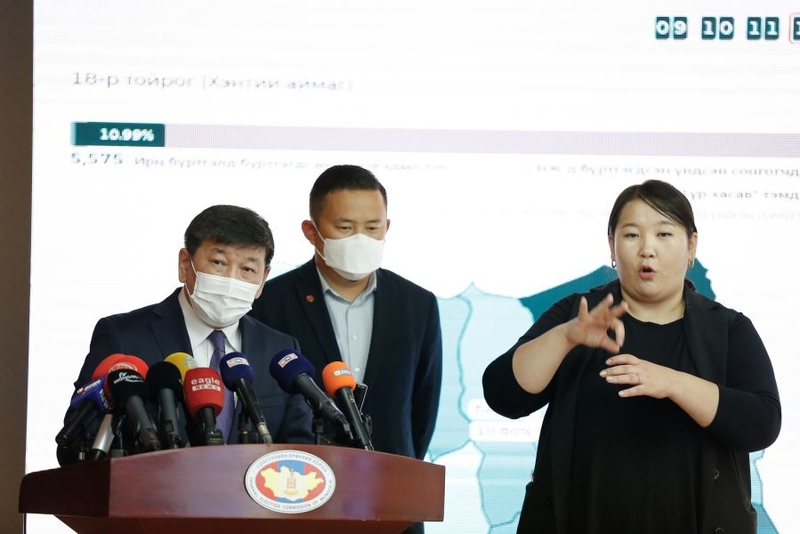 Mongolia will hold another round of parliamentary elections today due to previous low turnout. The decision by
Mongolia will hold another round of parliamentary elections today due to previous low turnout.
The decision by the General Election Commission (GEC) follows a low turnout of 37.04% in Khentii province and 39.61% in the capital Ulaanbaatar, prompting a re-run under the law Mongolian. Ahead of the June presidential elections, the ruling Mongolian People's Party (MPP) was accused of politicizing the Constitutional Court, Supreme Court and General Election Committee, with six lawmakers going on hunger strike. As a result, the MPP has also held a majority of the 76 seats in parliament since 2016, raising fears that Mongolia may be heading towards one-party rule for the first time since the collapse of communist rule in 1990.
Combined with pandemic-related restrictions that have led to leaders' debates being canceled and political engagement declining, trust in key national institutions remains a longer-term concern for political and economic well-being. from the country. Although it is unclear whether there will be higher voter turnout this time around, given ongoing trends, expect the MPP to continue dominating the Mongolian political scene.
Wake up smarter with an assessment of the stories that will make headlines in the next 24 hours. Download the daily summary.