Mongolian PM ends Singapore visit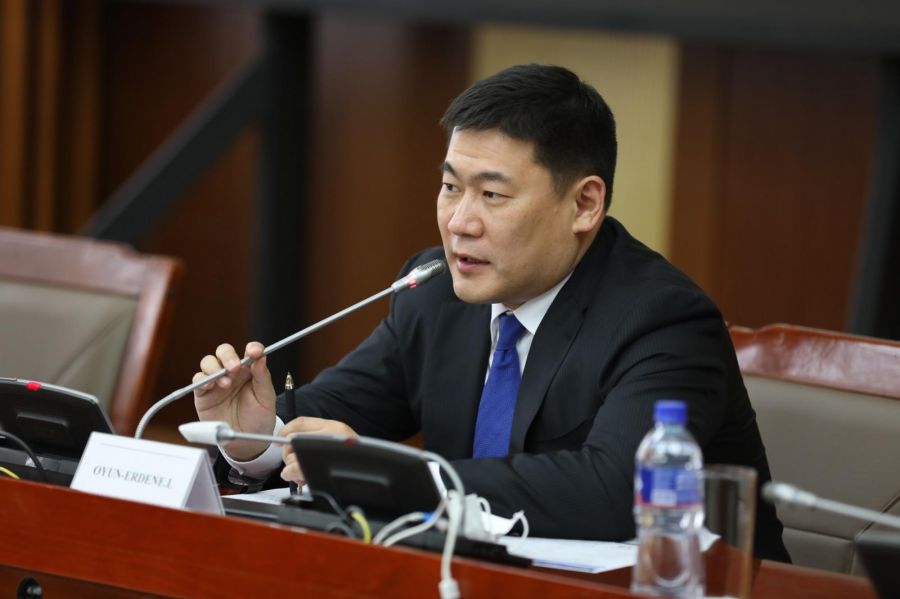 Mongolian Prime Minister Luvsannamsrai Oyun-Erdene ends his visit to Singapore today.
Prime Minister Oyun-Erdene visited his counterpart, Prime Minister Lee Hsien Loong, as well as the Minister of Communications and Information. The talks focused on establishing diplomatic and economic relations between ASEAN countries.
The Mongols sought to learn how to properly implement government reforms in areas such as e-commerce development, civil service, and information technology. Mongolia's new recovery policy aims to increase domestic and foreign investment to facilitate post-pandemic recovery. However, to do this, Mongolia must first reform the government and economic institutions to attract investors. Singapore, with a bureaucratic code of conduct and strict laws punishing corrupt officials, has succeeded in reducing corruption and is an example for other countries wishing to do so.
Expect today's visit to have little impact on Mongolia's short-term economic outlook. Mongolia has serious and deep problems with Corruption that need to be resolved before the investment becomes viable. Although the two parties may commit to increasing their cooperation in the short term, this is unlikely to imply a significant increase in trade or investment between the two countries. In the long term, if Mongolia succeeds in putting in place the necessary reforms, it may be able to develop its trade with Singapore by developing in information technology and e-commerce.
Download the Daily Brief app to stay ahead of geopolitics with daily, short, forward-looking analysis of geopolitical events before they hit the headlines.