Rio Tinto strikes deal for 'full reset' in Mongolia mining dispute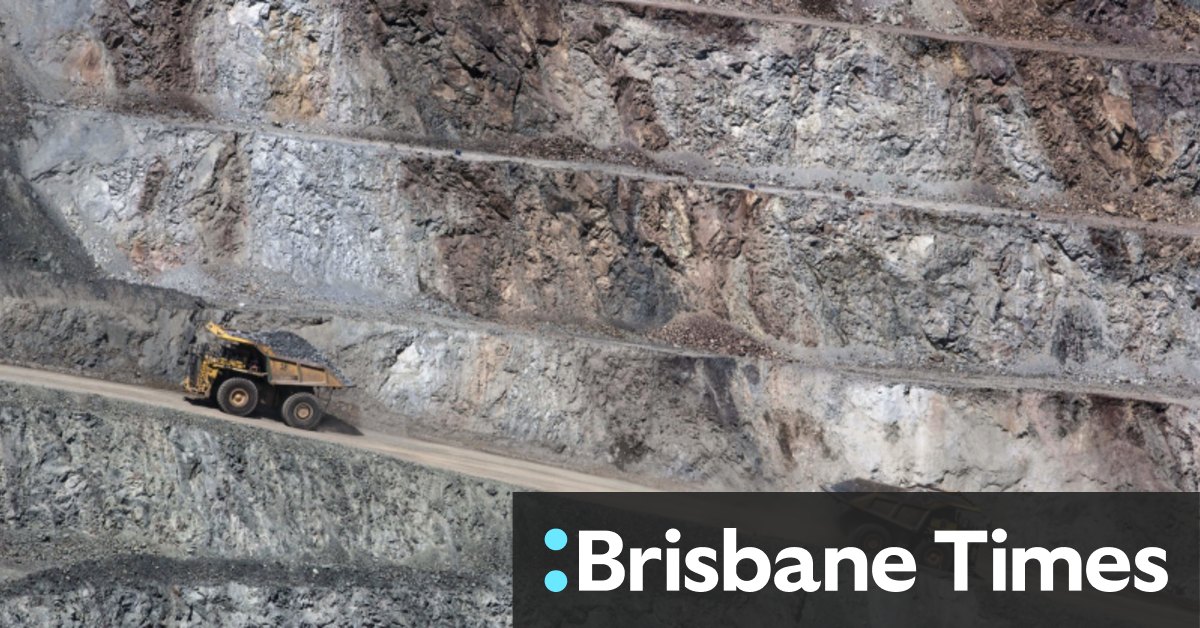 Rio Tinto's Oyu Tolgoi expansion is seen as one of its most significant growth projects and a key part of its ambition to diversify away from iron ore and push deeper into minerals that will be of increasingly needed to build clean energy infrastructure such as copper and lithium. But the project has been beset by a series of long delays and cost blowouts since construction began in 2019. The mine expansion was originally expected to cost $5.3 billion, but is now estimated to cost $6. .92 billion dollars.
Loading
The company announced on Tuesday that the "undercut" would begin in the coming days, unlocking the most valuable part of the mine and putting Oyu Tolgoi on track to deliver first copper production by 2023. It is expected to become the fourth largest copper mine in the world. by 2030.
Mongolian Prime Minister Luvsannamsrain Oyun-Erdene said the start of underground mining operations demonstrated that Mongolia could "work sustainably with investors and become a trusted partner". "I am happy to express Mongolia's willingness to work actively and mutually beneficially with global investors and partners," he said.
Rio Tinto's progress in increasing its exposure to copper comes after its push into lithium, another key raw material needed to build electric cars, suffered a setback last week. The Serbian government has revoked its licenses to develop the $2.4 billion Jadar lithium mine after months of large-scale public protests over the project's potential environmental impacts.
"We listen to our people and it is our duty to protect their interests even when we think differently," Serbian Prime Minister Ana Brnabic said last week.
The decision to revoke Rio Tinto's licenses comes as the Serbian government comes under significant public pressure ahead of April's general elections. Relations between Serbia and Australia have also deteriorated since the expulsion of unvaccinated tennis star Novak Djokovic.
The Market Recap newsletter is a summary of the day's trading. Get it every afternoon of the week.